Do you have a dog that you feel would be a good candidate to become your service dog?  Do you have questions about what and how long it takes to train your dog to be your service dog?  Are you looking for someone who you can talk to to point you to someone in your area who can help with these questions?  Contact Karen DiCostanzo with your questions.  Karen can be reached at (805) 415-1126.

Read Full Post »
Unless you have experienced it first hand, you may not understand or appreciate the importance of respit care. Respit care is important for everyone, whether it be someone with a lifelong medical condition, or an elderly person, as well as their caregiver.  Believe it or not, caregivers can benefit from respit care just as much as the elderly person, or the person with the lifelong medical condition. When a family has a child with a medical condition, or a loved one with Alzheimers or Di...
Read Full Post »
Some of you may have seen and/or followed the story recently out of Seattle, Washington where an Orca Whale Calf died and its mother carried it for over two weeks before letting go. This story caught the attention of millions around the world for a varity of reasons. PTSD can happen in many different circumstances and impact people in many different ways, but how many of us have really thought about PTSD in Animals? Until watching this Orca with her calf, I personally had never given that ide...
Read Full Post »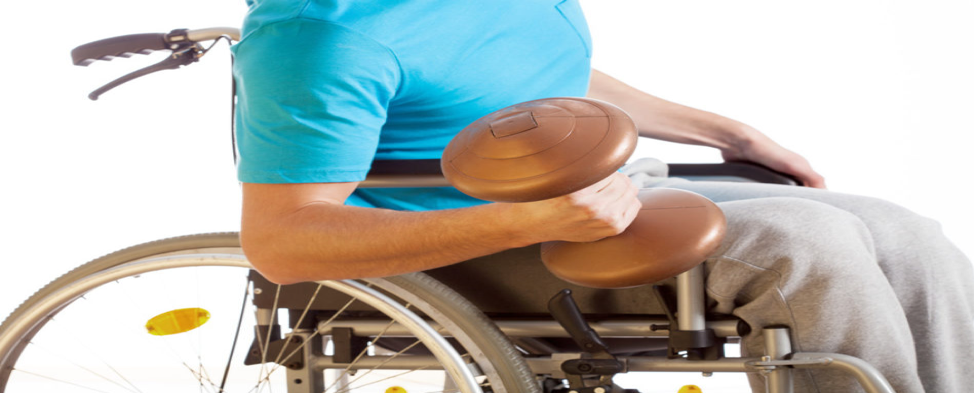 Exercising regularly not only improves health and prevents diseases like type 2 diabetes and cancer, it has also been proved that regular physical activity can improve your muscle strength and helps your cardiovascular system work more efficiently. This means your heart and lung health improves through exercise and in turn, the immediate and long-term e...
Read Full Post »
A Reasonable Accommodation is a small request that a person with a medical diagnosis is forced to ask for when a public place does not already accommodate that person and their request.  Reasonable Accommodation requests, are done around the world every single day.  Some Reasonable Accommodation requests impact one person here and there while other Reasonable Accommodations impact a larger population worldwide. Reasonable Accommodations can be asked for in a housing situation if a p...
Read Full Post »